Play to Learn Robotics & Coding!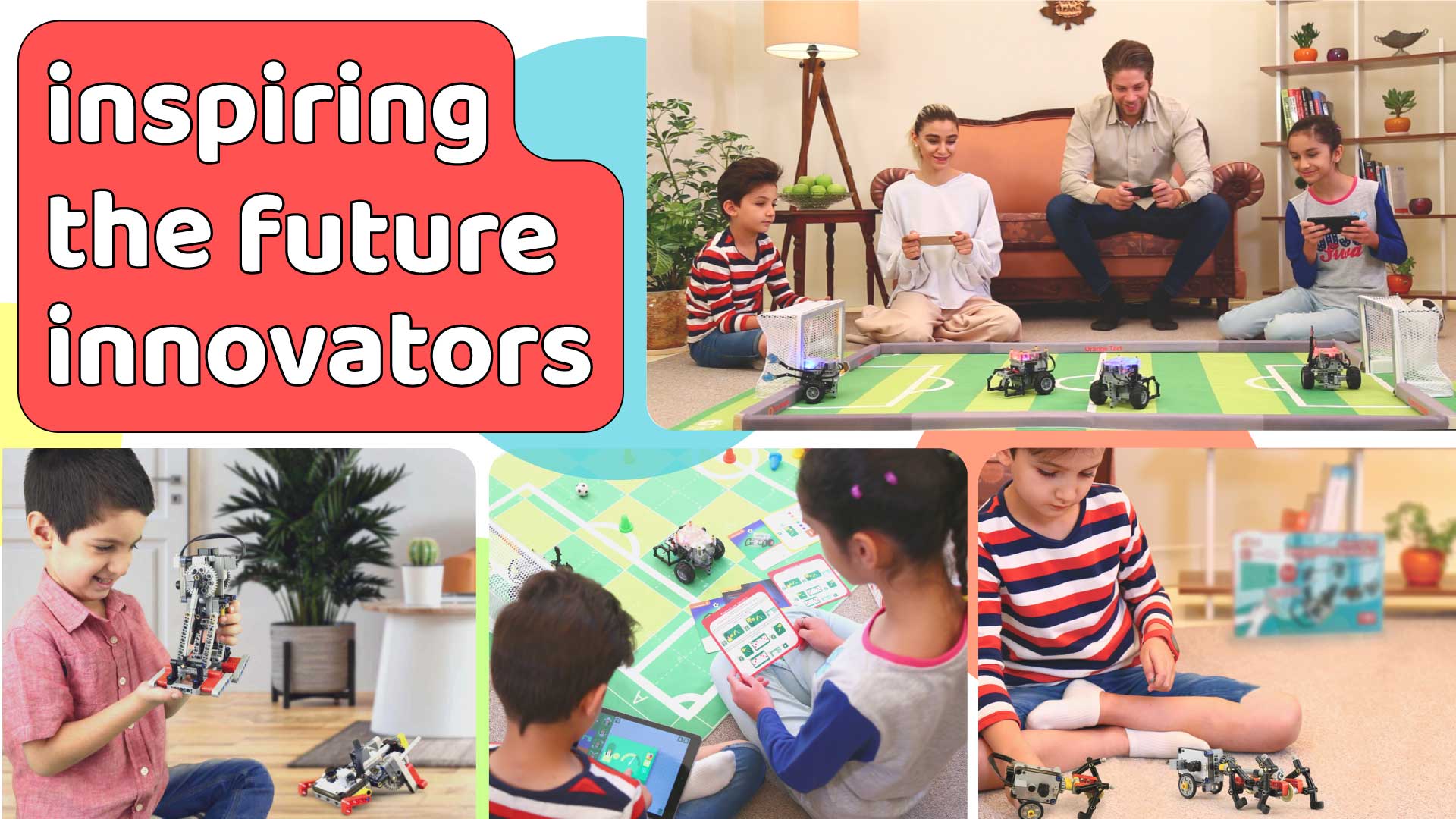 Educational Robots & Tech Toys for STEAM Education | Shop Now!
Tart Robotics provides a world of educational robotic platforms for kids, students, and hobbyists who want to learn programming, AI, and STEAM topics using hands-on tools at home or in the classroom. In addition, engineers and creators can build advanced robotic systems using our design-and-build kits, minicomputers, and motors and program them with intuitive applications. Shop our sound-activated and coding robots, expansion kits, STEAM mat, learn-to-code curriculum book, and challenge cards trusted by parents and educators to enjoy what you learn and what you create with them. Our products are yours to innovate.
Showing 12 of 12 products