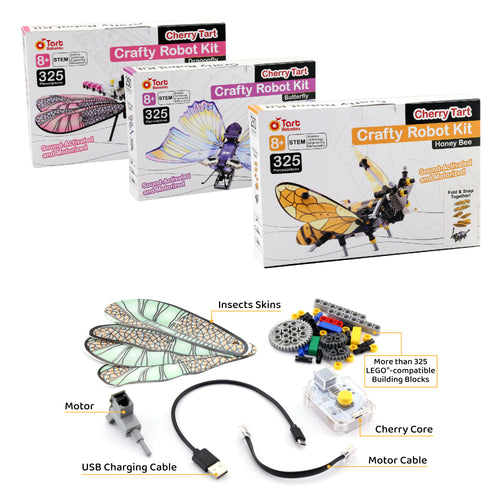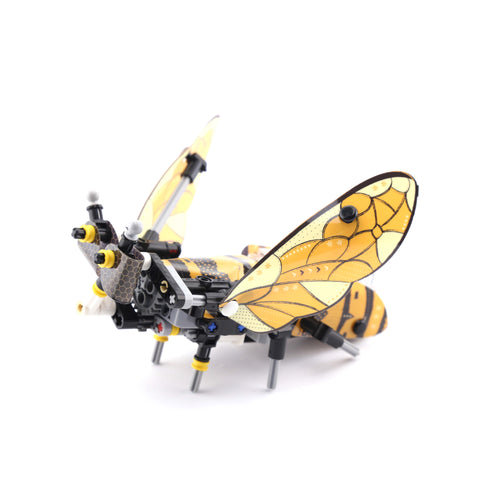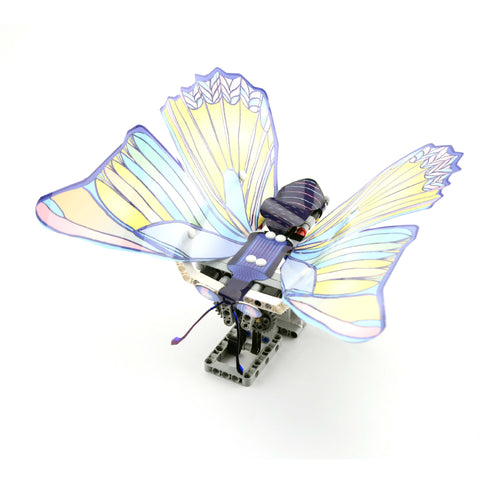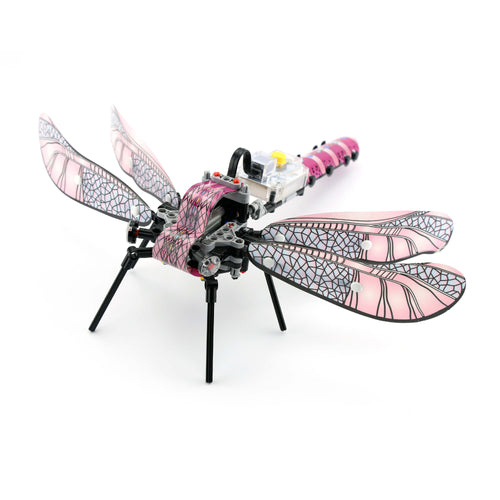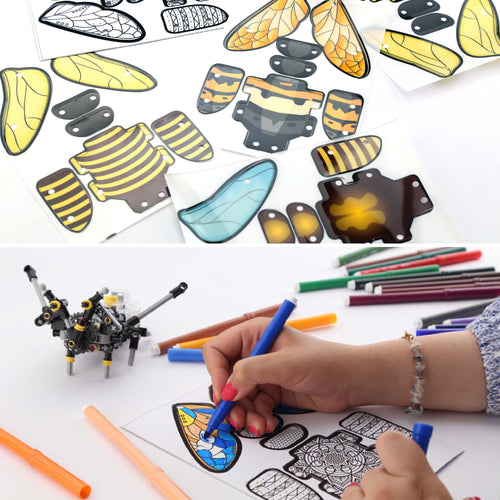 STEM LEGO®-compatible Building Blocks Set | Crafty Robot Kit
$61.00 USD
Regular price
$76.00 USD
Get the Cherry Tart Crafty Robot Kit at the most affordable price we offer. Each Crafty Robot Kit comes with FREE assembly instruction to help kids and adults add a little spark of creativity and innovation to their lives.
Crafty Robot Kit comes with over 325 pieces available in 3 different models: Honey Bee, Dragonfly, and Butterfly robots. The whole kit includes beams, gears, axles, and connector pegs along with nature-inspired printed skins providing nature's beauty, enjoyment of design and building, and art. The result is an elegant conversation piece that's a tasteful addition to any home, or maybe just to impress your friends and family.
Product Highlights
Available in 3 

nature-inspired models.

Coverable with a wide range of foldable and customizable skins.

Easy-to-follow building instructions make assembly fun and quick.

Build even more robots with your own blocks and customizable skins.

Standing display; As a decoration, it is a stylish addition to any home. 

Hardware is compatible with building blocks. 

Spark creativity and imagination for kids and adults.
Please Note:
kindly choose your desired models according to your preference and inform us through "Add a note to your order" section that you can see after clicking on the "Add to Cart" button. Furthermore, should you wish to place an order for multiple kits, kindly adjust the quantity accordingly and provide us with the desired quantity for each kit.
Models:
Dragonfly Kit

Butterfly Kit
Honey Bee Kit
1x Sound-activated Cherry Core
1x DC motor
1x motor cable
1x USB charging cable
2x Printed Skins
1x Assembly instruction
more than 325 LEGO®-compatible building blocks
Order processing and shipping take place on business days only. A ship confirmation email that includes the package tracking details will be sent once your order has been dispatched from our warehouse.
Free shipping on order above $150 USD (~$191 CAD) within Canada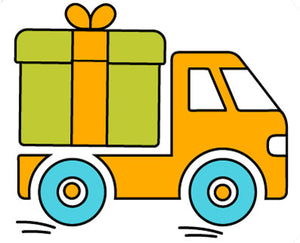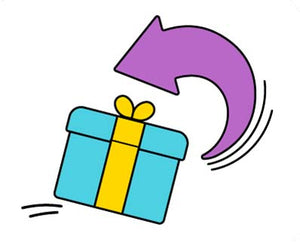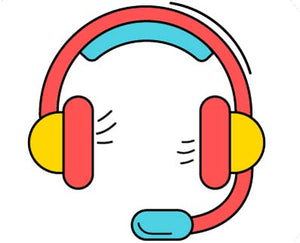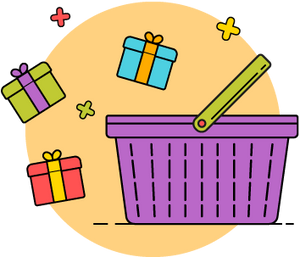 What Other Customers Bought
My Shopping Cart
Your cart is currently empty