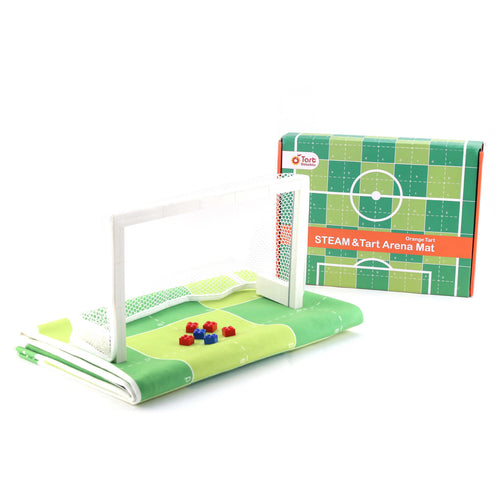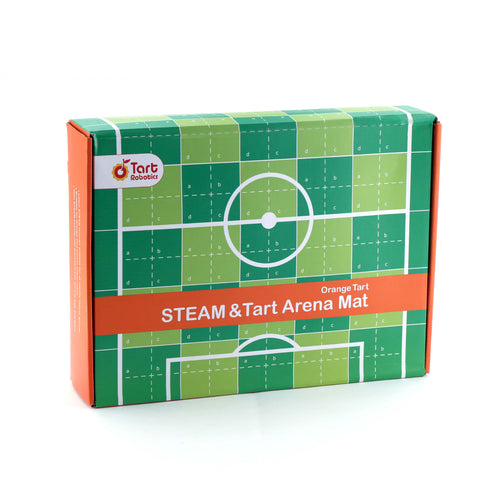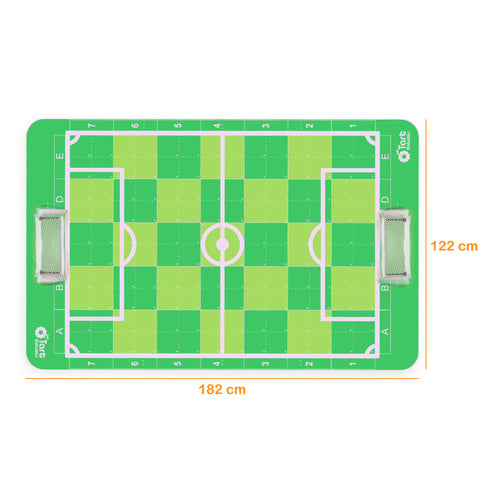 Orange Tart | STEAM and Tart Arena Mat
$64.00 USD
Regular price
$64.00 USD
Durable 182cm x 122cm printed mat made of soft fabric with a grid-type pattern specially designed for playing soccer games and STEAM activities. This dual-function mat offers a simple, accessible way to learn block-based coding, AI, and other STEAM topics through play with Orange Tart robots.
Product Highlights
Durable & foldable fabric mat
Simulating soccer field grass texture
Suitable for STEAM activities
Take STEAM activity mat anywhere you want to play and learn
Learn STEAM through the endless fun of robotic soccer games
Order processing and shipping take place on business days only. A ship confirmation email that includes the package tracking details will be sent once your order has been dispatched from our warehouse.
Free shipping on order above $150 USD (~$191 CAD) within Canada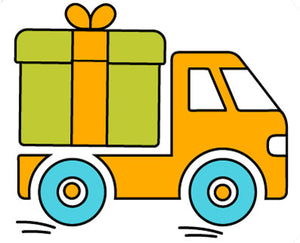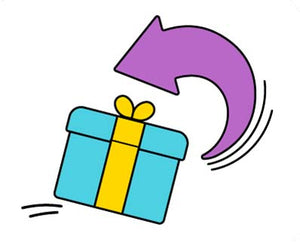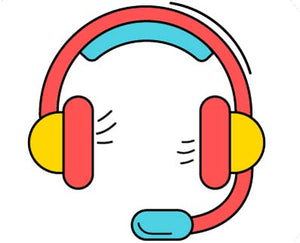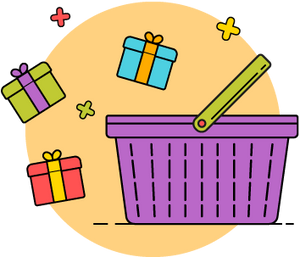 What Other Customers Bought
My Shopping Cart
Your cart is currently empty