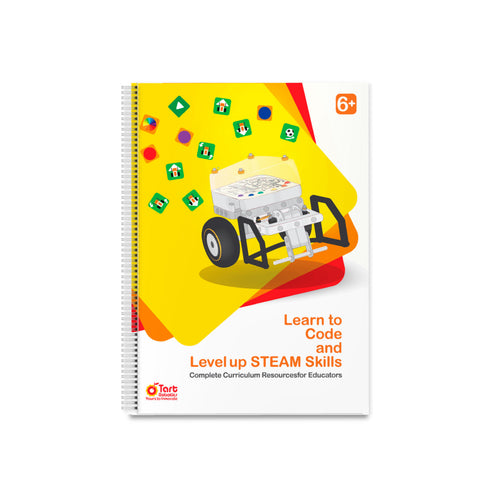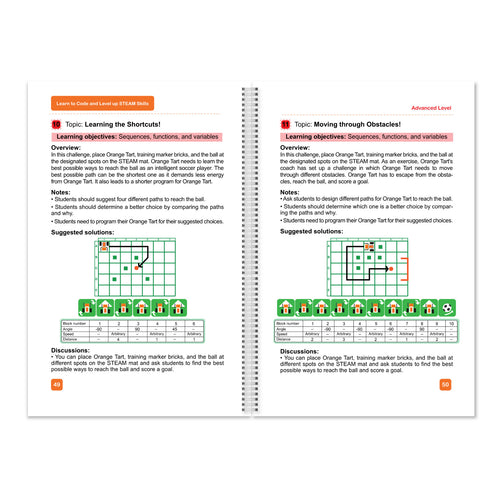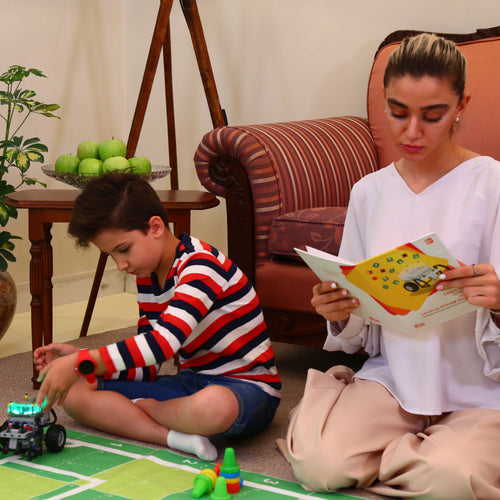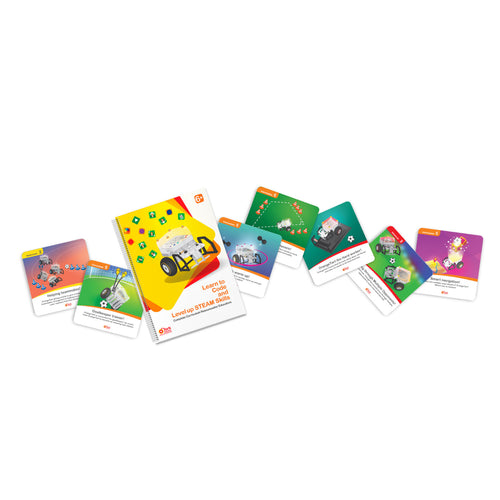 Orange Tart | Learn-to-code Curriculum Book
Learn-to-code curriculum book includes a solution manual for challenge cards, discussions, extra challenges, and a complete tutorial for Orange Tart's block-based coding application. This book is carefully designed for use in the classroom or in homeschooling.
Product Highlights
Complete curriculum resources for educators
Orange Tart block-based coding application user guide
Step-by-step solution for Orange Tart challenges
Order processing and shipping take place on business days only. A ship confirmation email that includes the package tracking details will be sent once your order has been dispatched from our warehouse.
Free shipping on order above $150 USD (~$191 CAD) within Canada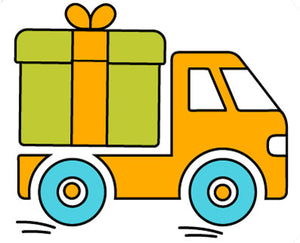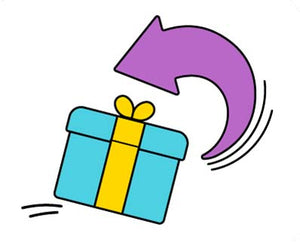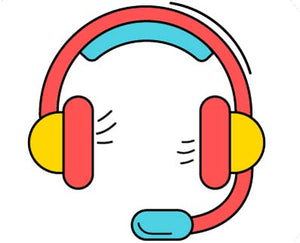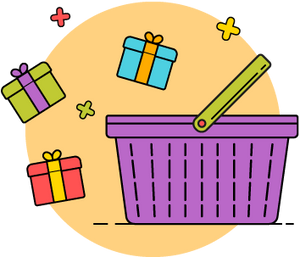 What Other Customers Bought
My Shopping Cart
Your cart is currently empty