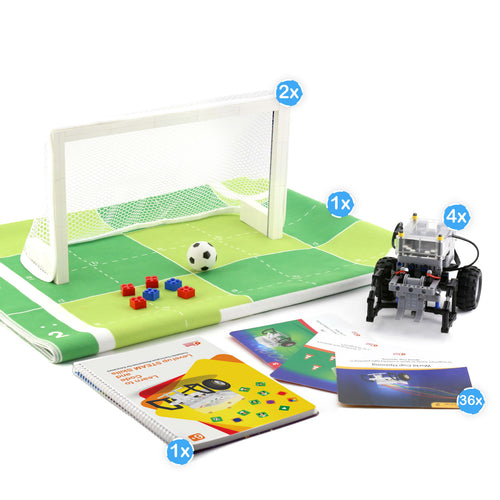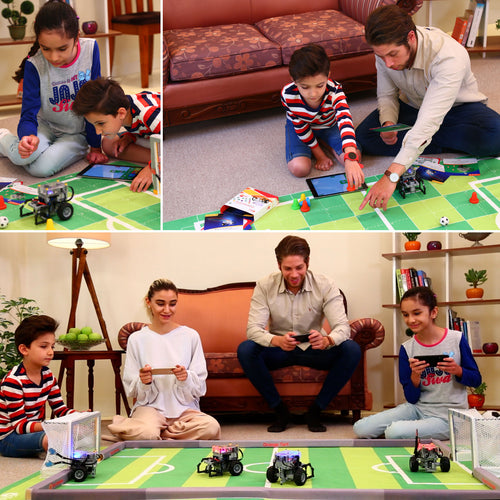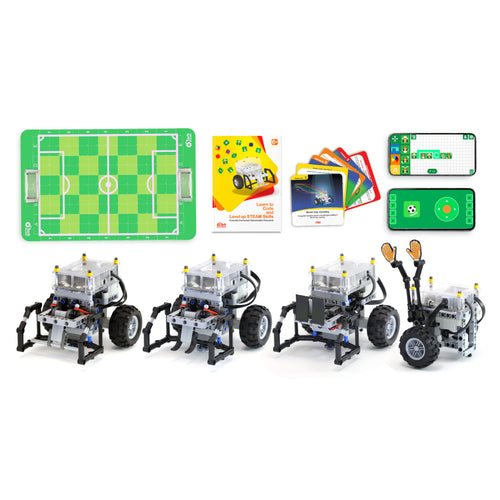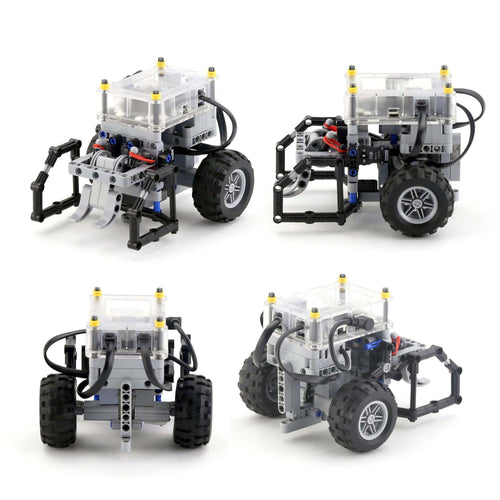 Orange Tart - Family Pack | LEGO®-compatible Soccer Robot for STEAM
$333.00 USD
Regular price
$333.00 USD
Orange Tart Family Pack comes with four robots. Kids can build four soccer robots simultaneously striker, chipper, header, and goalkeeper. This pack lets you play two vs. two soccer and penalty kick games with your family and friends. Spend hours of quality time with your kids, friends, and family playing exciting robotic soccer games in a portable large-size Tart Arena.
Product Highlights
Build four soccer robots out of striker, chipper, header, and goalkeeper simultaneously
Play two vs. two soccer games with your family and friends
Offers the hands-on experience in programming, electronics, and robotics
✅ The Highly Expandable Robotic Kit for Fun and STEAM
Meet your family's newest friend. Orange Tart is an open-ended LEGO®-compatible set specially designed for kids to learn STEAM topics, coding, and AI with a fun and comprehensive approach. Bring all the soccer fun in your hands and enjoy every feature of realistic robotic soccer.
✅ Hands-on Experiences
Orange Tart makes a thematic approach with multi-model capabilities that empower kids' hands-on experiences and improve their imaginations.
✅ Collaborative Play and Fun
Orange Tart robots are an excellent example of how to get concurrent teamwork. Kids can build robots together to play group games and for educational purposes.
✅ Learn STEAM through Play
Provides many STEAM activities to help kids learn the 21st century's essential skills. Kids can learn the real-world application of math, geometry, robotics, and AI.
✅ Coding Concepts
With the intuitive block-based coding app, kids can learn basic programming skills. Besides, Orange Tart provides story-driven challenge cards. It is designed to improve problem-solving and logical thinking skills.
4x Orange Tart robots
12x LEGO®-compatible DC motors
4x Rechargable Li-Po batteries
1x STEAM & tart arena mat
36x Story-driven E-challenge cards
1x Learn-to-code E-curriculum book
4x USB chargers
4x Quick start guides
more than 720 LEGO®-compatible building blocks
Order processing and shipping take place on business days only. A ship confirmation email that includes the package tracking details will be sent once your order has been dispatched from our warehouse.
Free shipping on order above $150 USD (~$191 CAD) within Canada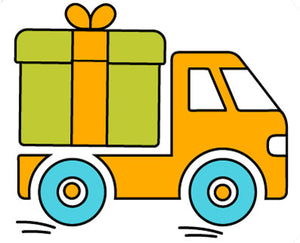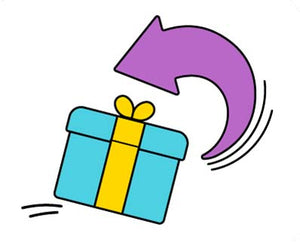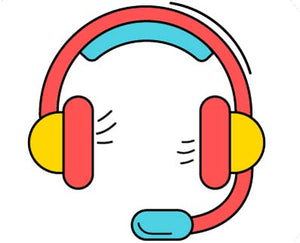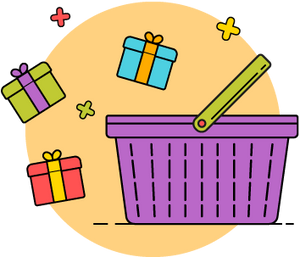 What Other Customers Bought
My Shopping Cart
Your cart is currently empty