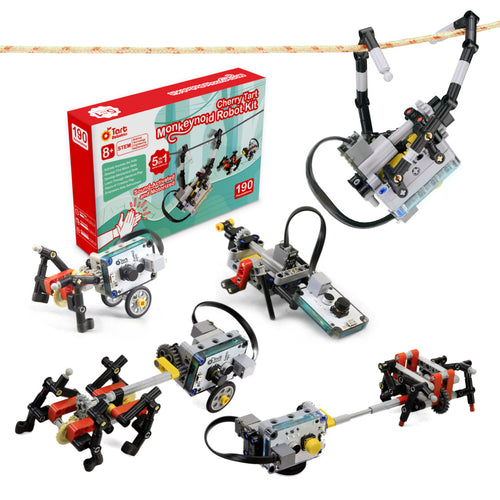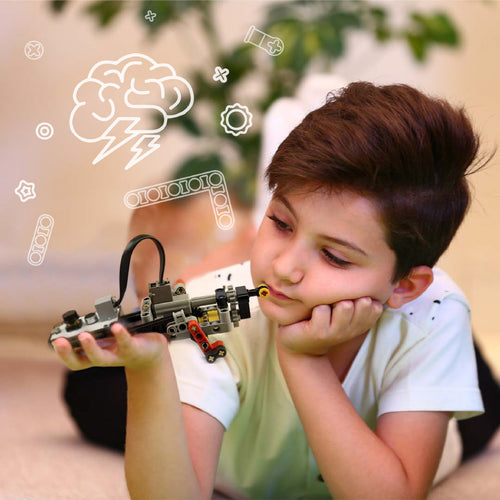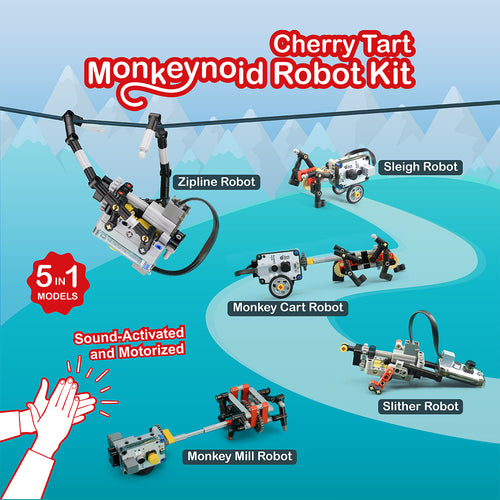 STEM LEGO®-compatible Building Blocks Set | Monkeynoid Robot Kit
$70.00 USD
Regular price
$70.00 USD
Dive into STEM with Monkeynoid - The engineering and LEGO®-compatible building set for makers to build their own robots. Monkeynoid inspires kids' imagination by empowering them to design and make their toys while creating opportunities to explore robotics science and motorized mechanisms.
Monkeynoid comes with over 190 pieces built into five distinct types of monkey-like robots. The whole kit includes beams, gears, axles, and connector pegs that can be easily disassembled to create an entirely new robot.
Product Highlights
Build up to five creative models with extra online building instructions.

Easy-to-follow building instructions make assembly fun and quick.

Build even more robots with your own blocks.

Involve kids with interactive robot toys.

Hardware is compatible with building blocks. The creative building blocks kit for kids & teens to make interactive robot toys.

 
1x Sound-activated Cherry Core
1x DC motor
1x DC motor
1x USB charging cable
5x Assembly instruction
more than 190 LEGO®-compatible building blocks
Order processing and shipping take place on business days only. A ship confirmation email that includes the package tracking details will be sent once your order has been dispatched from our warehouse.
Free shipping on order above $150 USD (~$191 CAD) within Canada
Easy to assemble, fun toy
My 7yr old Grandson was most pleased, easy to assemble, fun toy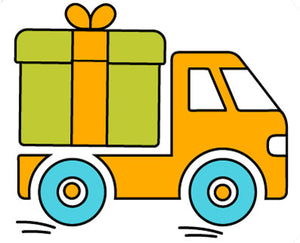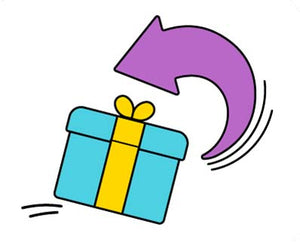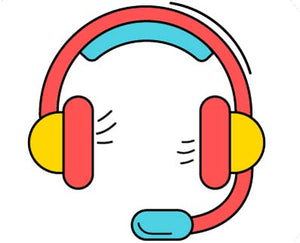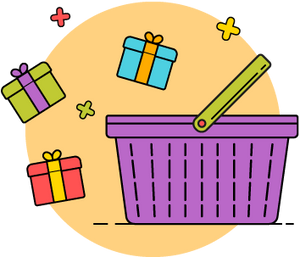 What Other Customers Bought
My Shopping Cart
Your cart is currently empty