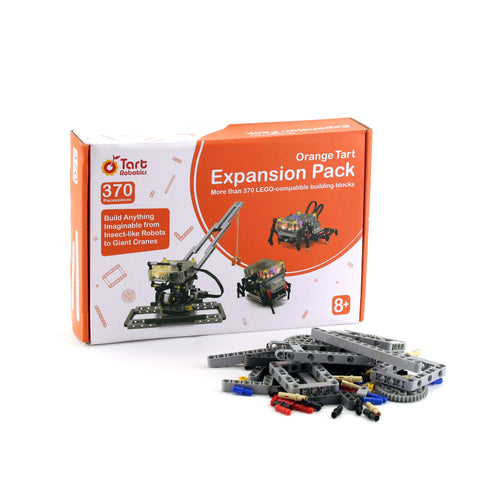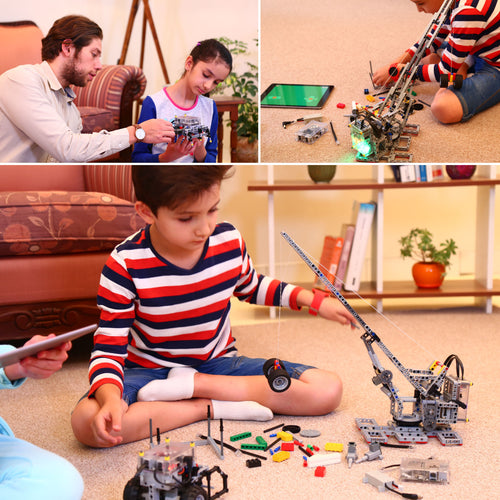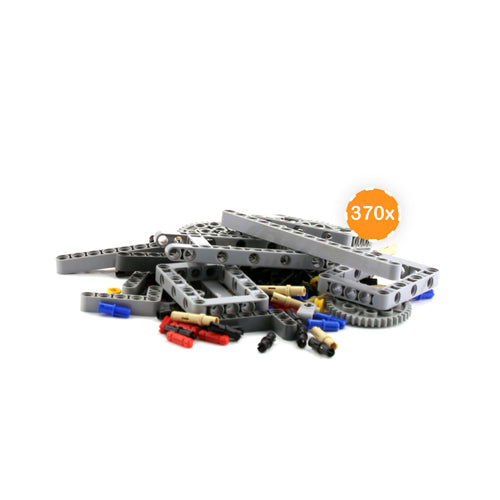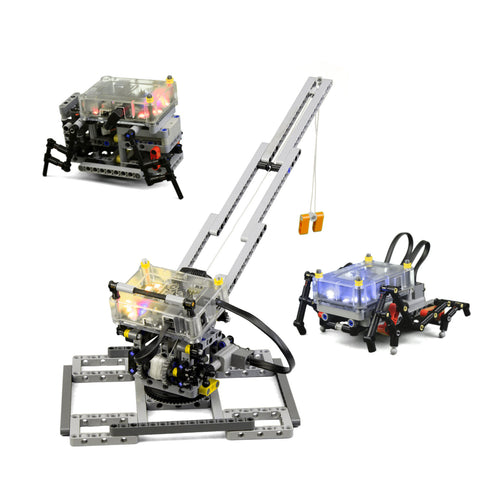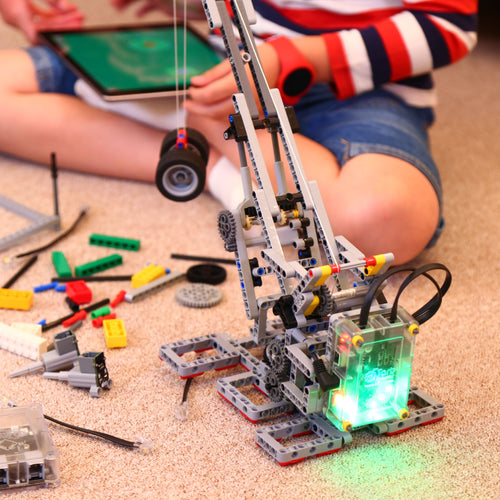 Orange Tart | LEGO®-compatible Expansion Pack
$31.00 USD
Regular price
$38.00 USD
Kids can build anything imaginable with Orange Tart - Expansion Pack, from innovative insect-like robots to giant cranes. Instead of following a set of instructions, they can experiment and see their creations come to life. It can unlock kids' creativity.
Product Highlights
LEGO®-compatible building blocks
Hands-on Experiences
Unleash kids creativity
Order processing and shipping take place on business days only. A ship confirmation email that includes the package tracking details will be sent once your order has been dispatched from our warehouse.
Free shipping on order above $150 USD (~$191 CAD) within Canada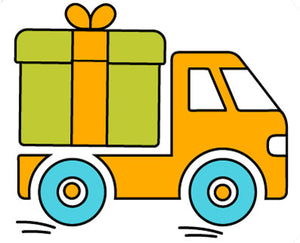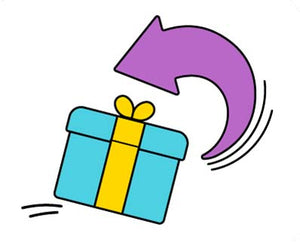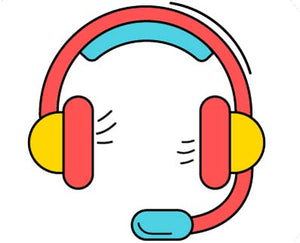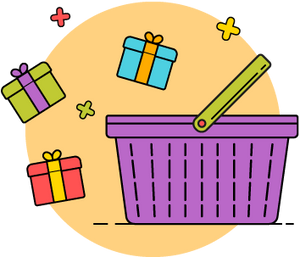 What Other Customers Bought
My Shopping Cart
Your cart is currently empty