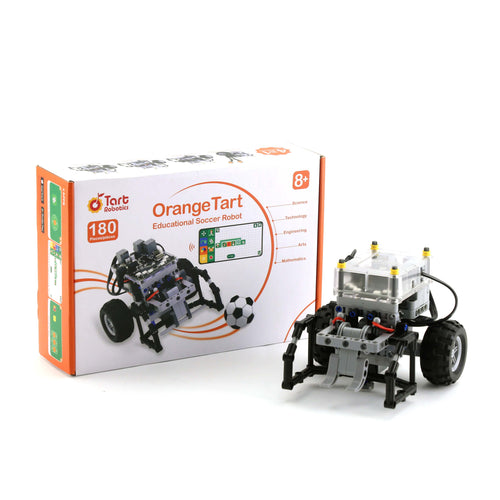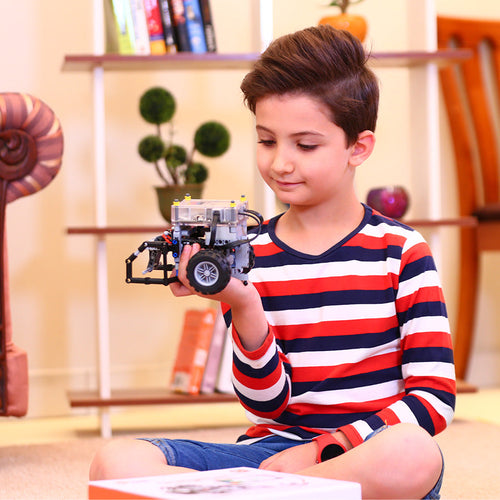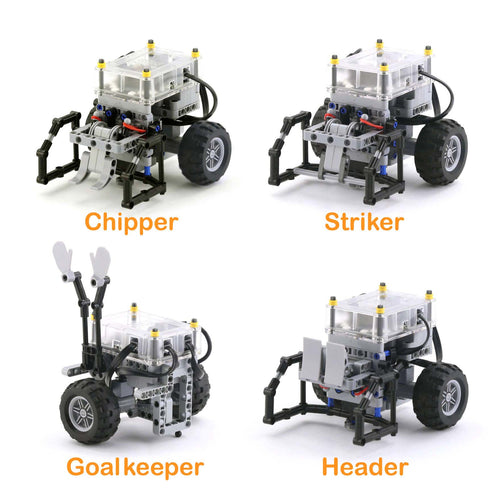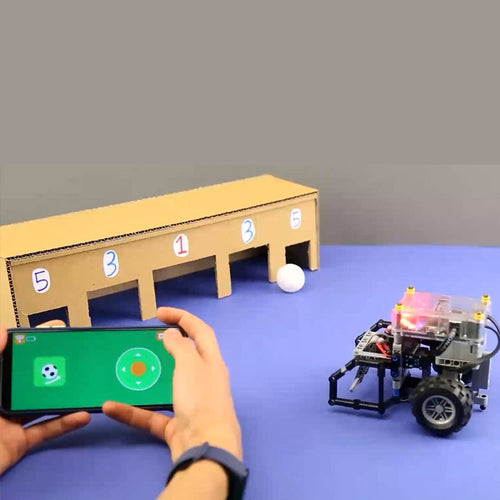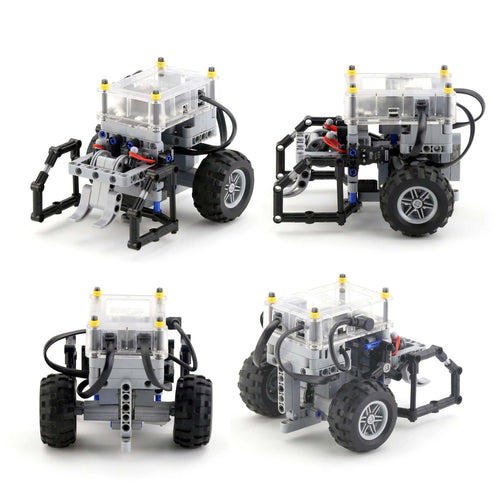 Orange Tart | LEGO®-compatible Soccer Robot for STEAM
$87.00 USD
Regular price
$87.00 USD
Product Highlights
Build four LEGO®-compatible Soccer Robots
Improve STEAM skills through open-ended play
Level-up coding skills
Enhance collaborative play & learning
Learn engineering robotics
✅ The Highly Expandable Robotic Kit for Fun and STEAM
Meet your family's newest friend. Orange Tart is an open-ended LEGO®-compatible set specially designed for kids to learn STEAM topics, coding, and AI with a fun and comprehensive approach. Bring all the soccer fun in your hands and enjoy every feature of realistic robotic soccer.
✅ Hands-on Experiences
Orange Tart makes a thematic approach with multi-model capabilities that empower kids' hands-on experiences and improve their imaginations.
✅ Collaborative Play and Fun
Orange Tart robots are an excellent example of how to get concurrent teamwork. Kids can build robots together to play group games and for educational purposes.
✅ Learn STEAM through Play
Provides many STEAM activities to help kids learn the 21st century's essential skills. Kids can learn the real-world application of math, geometry, robotics, and AI.
✅ Coding Concepts
With the intuitive block-based coding app, kids can learn basic programming skills. Besides, Orange Tart provides story-driven challenge cards. It is designed to improve problem-solving and logical thinking skills.
1x Orange Tart robots
3x LEGO®-compatible DC motors
1x Rechargable Li-Po batteries
1x USB chargers
1x Quick start guides
1x Soccer balls
more than 180 LEGO®-compatible building blocks
Order processing and shipping take place on business days only. A ship confirmation email that includes the package tracking details will be sent once your order has been dispatched from our warehouse.
Free shipping on order above $150 USD (~$191 CAD) within Canada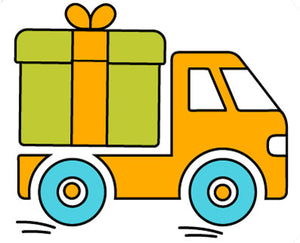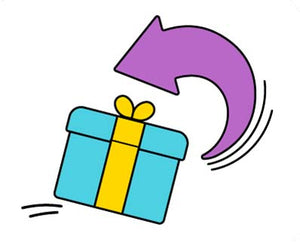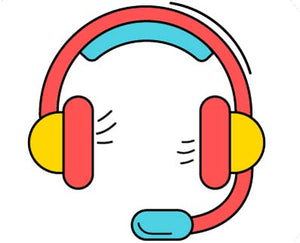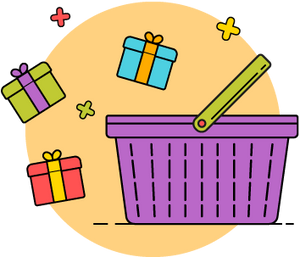 What Other Customers Bought
My Shopping Cart
Your cart is currently empty